Classic Service Book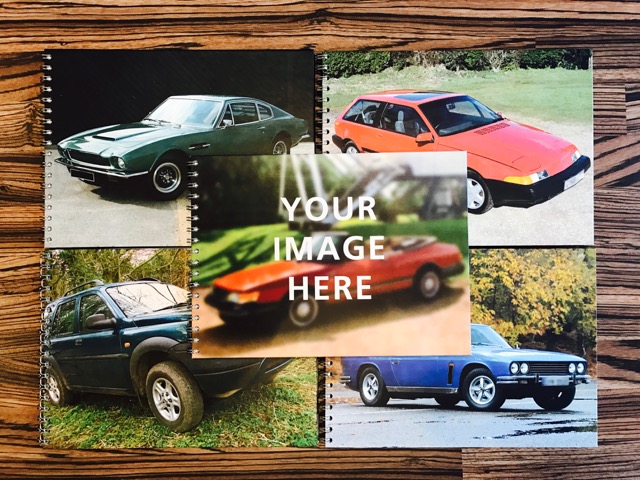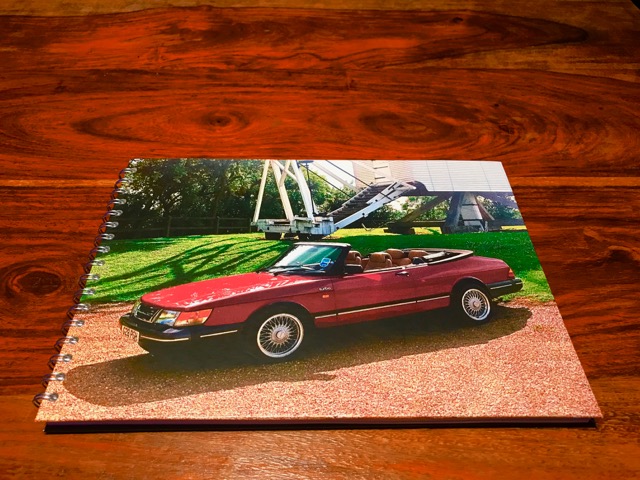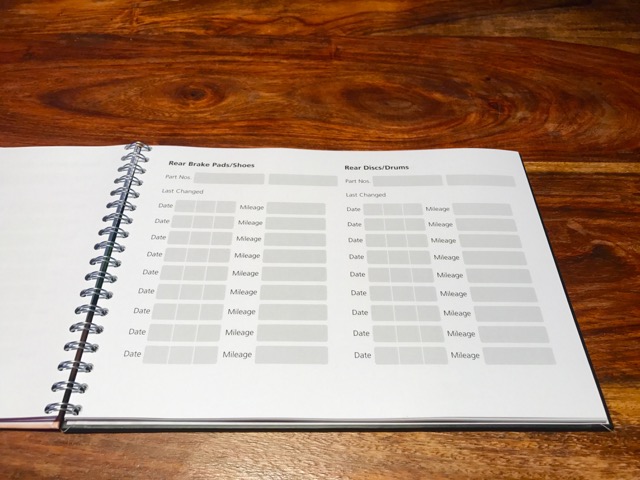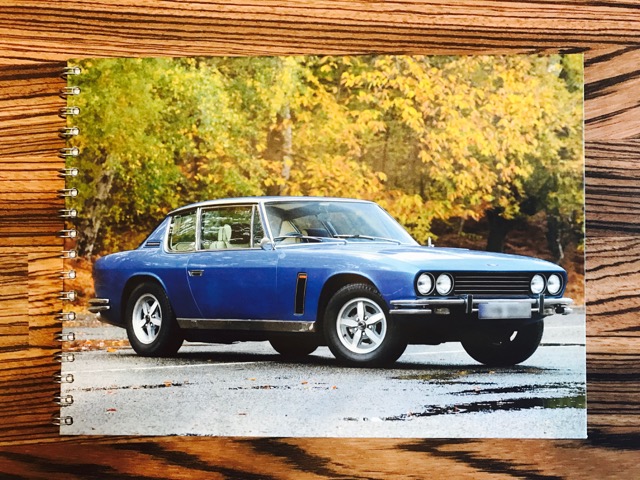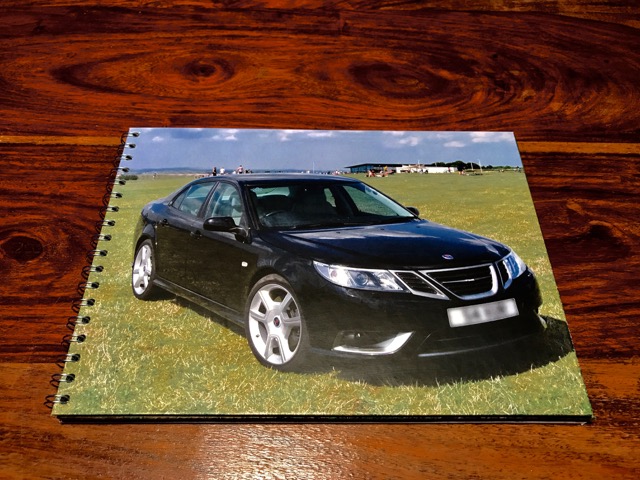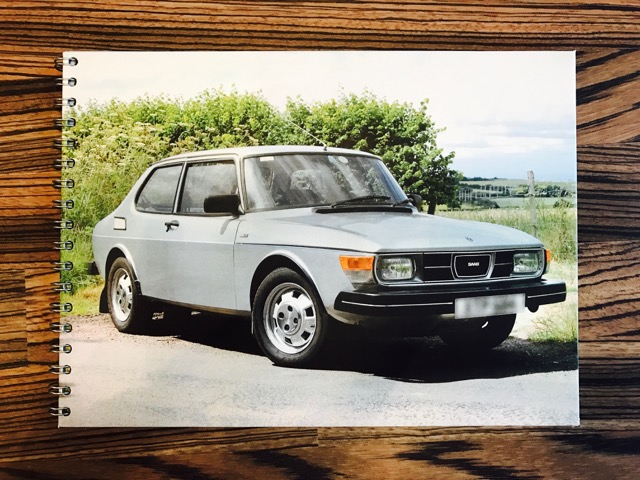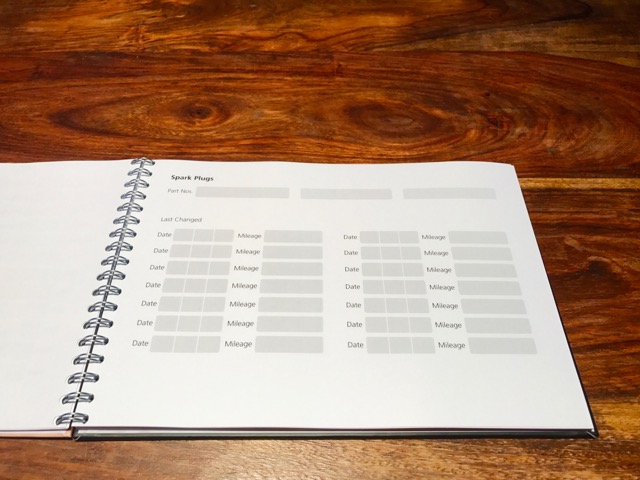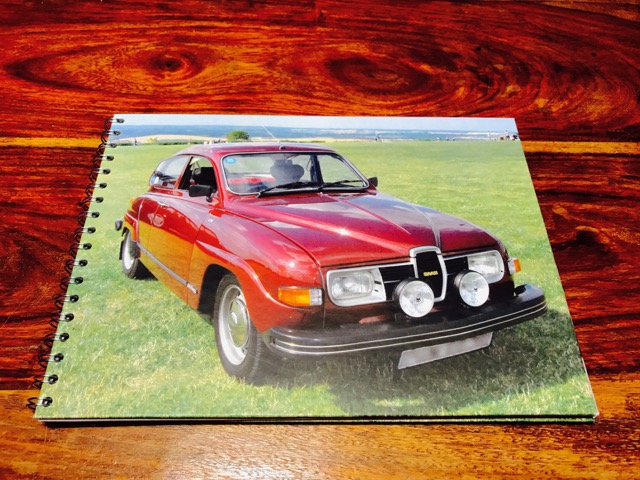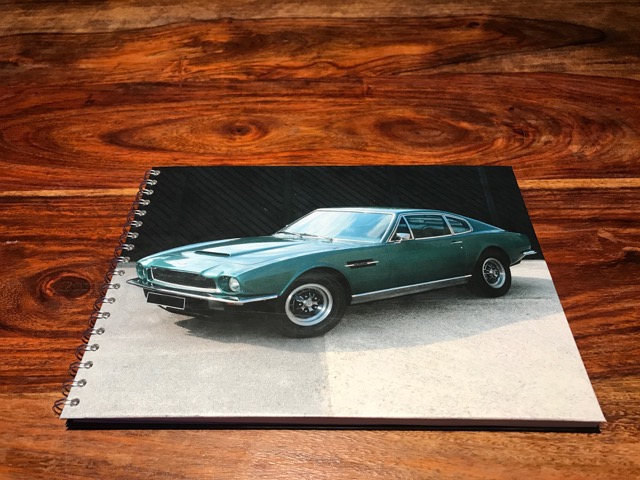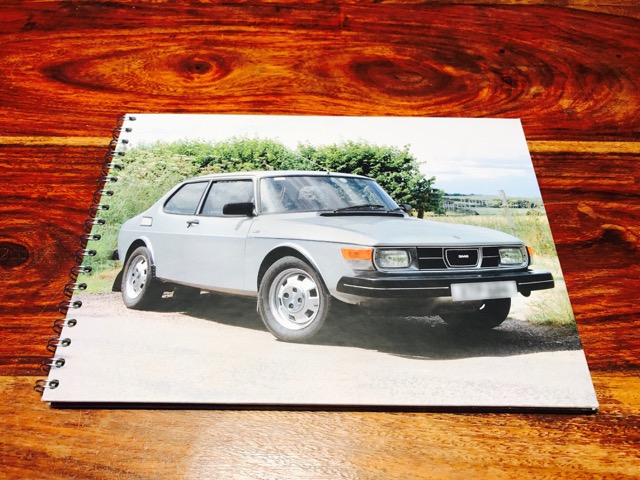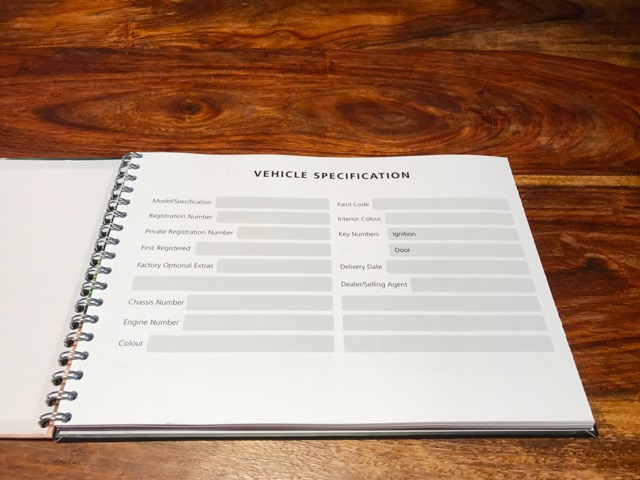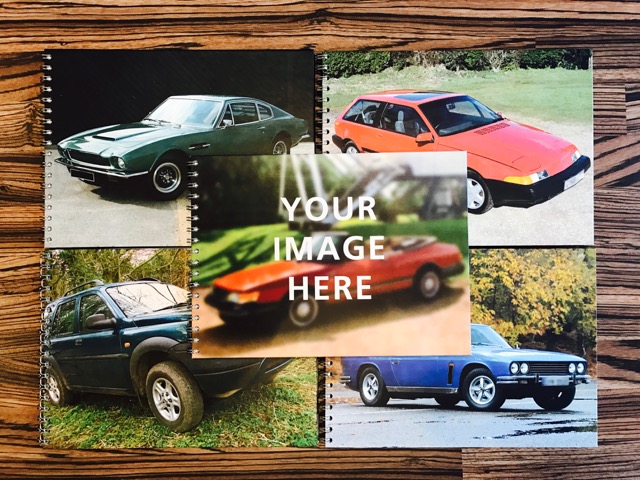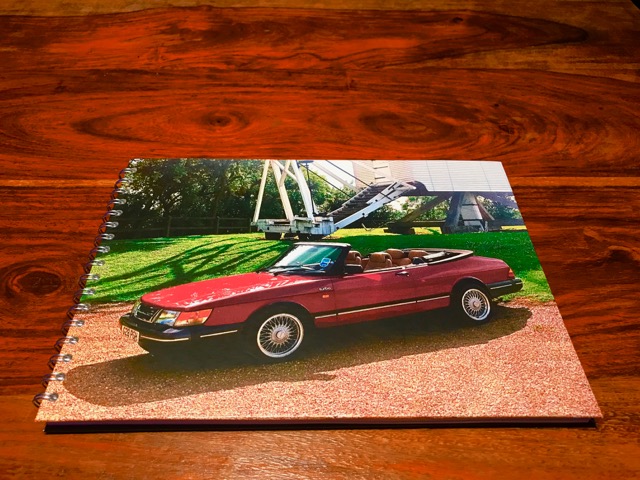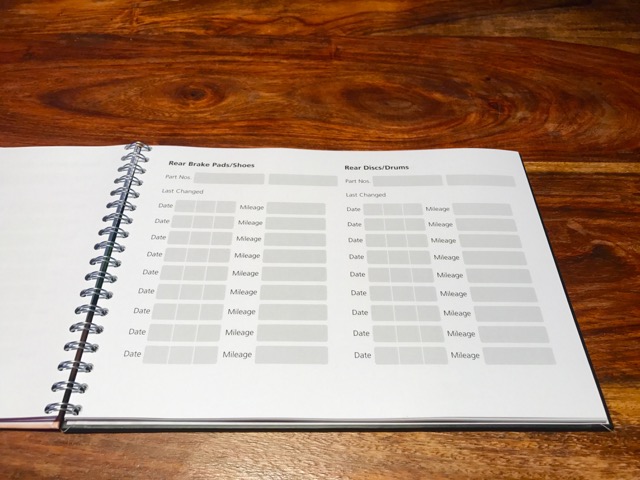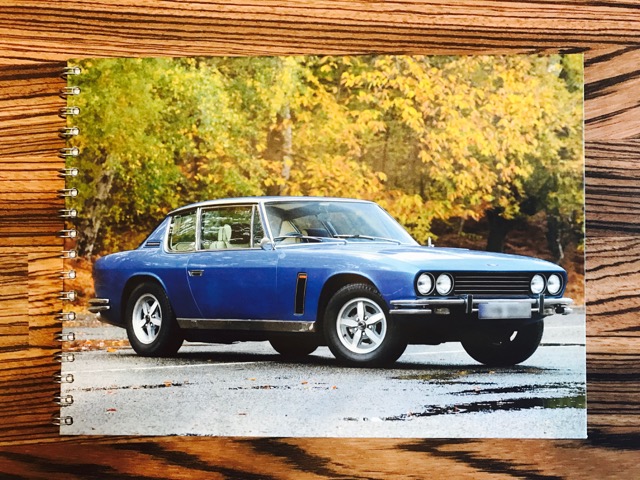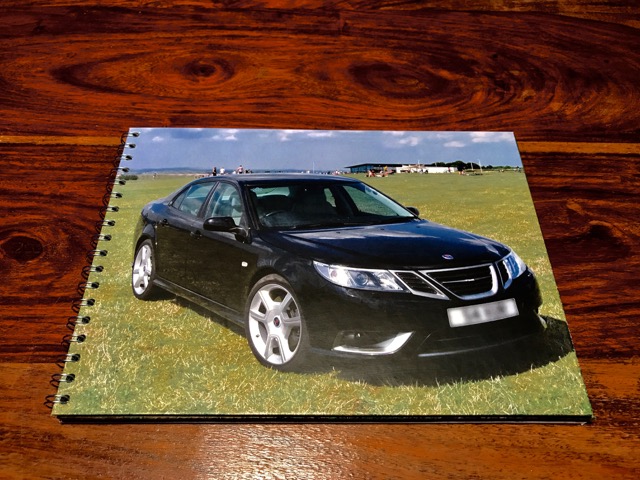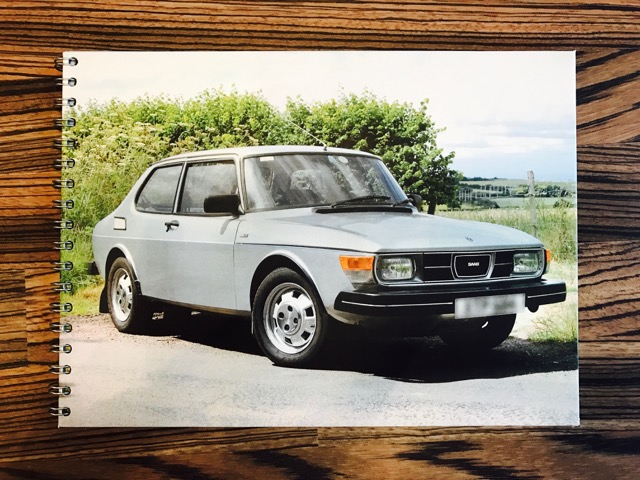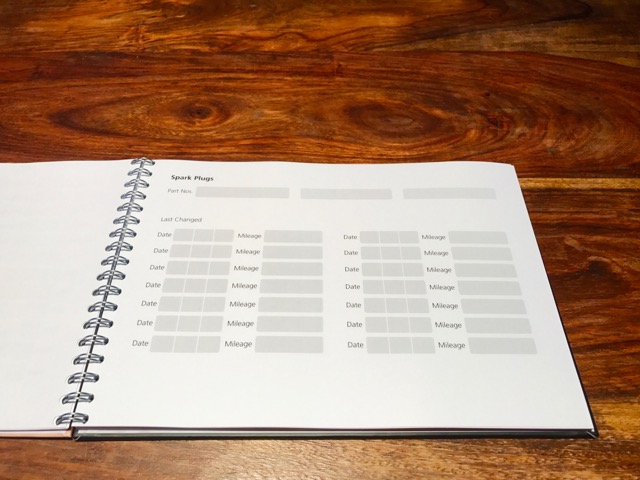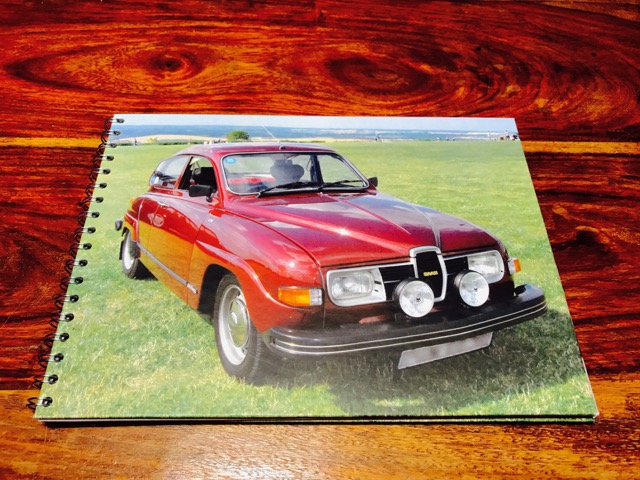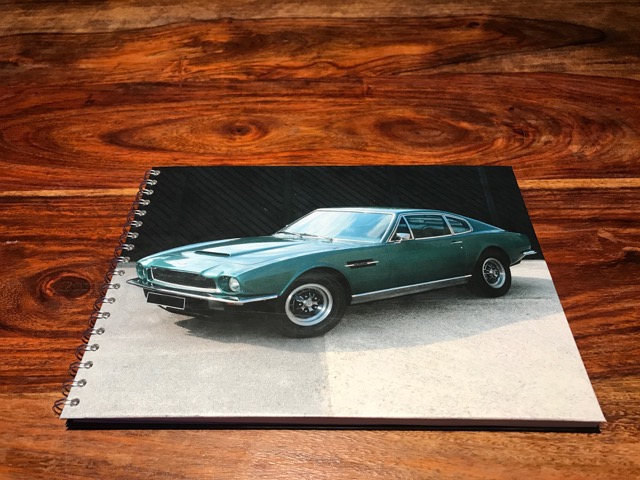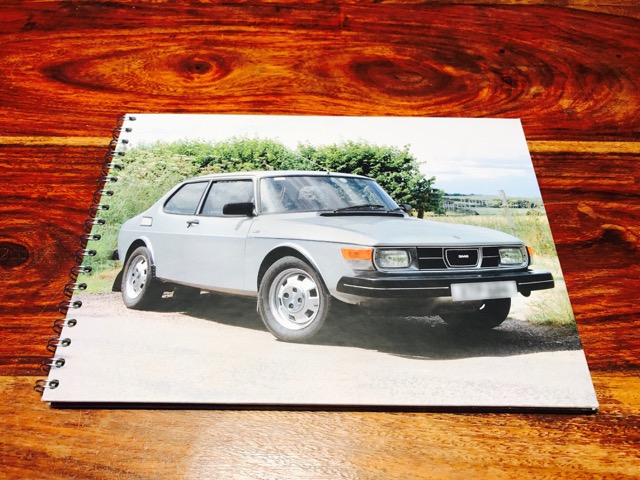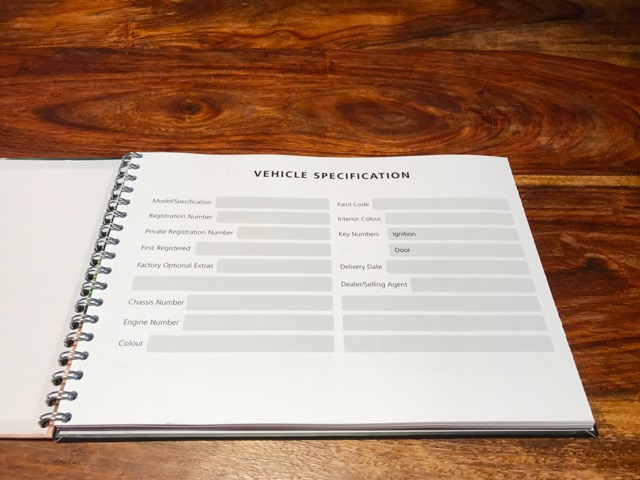 sale
Classic Service Book
ABOUT THE BOOK
Classic Service Book is designed for people who care about their cars. Whether you have a vintage, classic or modern vehicle this book is the place to store all of your servicing, repairs and running history. Save all of your important information such as part reference numbers, to aid you when you next require them. Sections include Vehicle Specification, Essential Parts Information, Ownership, Servicing, MOT history and Restoration.
SENDING US YOUR PICTURE
Your picture must meet the following:
High quality 300dpi.
Preferred formats are JPG or PDF.
Some background around the car for overlap and binding of your cover.
You must email your picture to dragon@idnet.co.uk along with your order number. Failure to do so will result in your order being delayed! Our usual turn round is 5 working days for the UK. Deliveries are made by the Royal Mail.
BOOK SPECIFICATION
2000mic hard front and back covers with a matt laminate for a smooth professional feel.
38 inside pages printed on quality 104gsm paper
Silver wire binding
Sections consist of different sections to store information about your vehicle, see below 'What this book is for'.
INSIDE THE BOOK

Vehicle Specification Section
Store your chassis number, engine number, paint code, vehicle spec and much more
Essential Parts Information
A quick glance page to keep all your regular service item part numbers and fluid types such as Oil type, filter part numbers, Tyre sizes/pressures and more.
Ownership
List all of the previous owners of the car. Especially helpful for building and recording history for classic cars.
Servicing
This section you can store your various manufacturers part numbers along with mileage and date records of last change.
Categories include the following:
Oil and oil filter
Distributor Cap/Rotor Arm and Points where applicable
Spark Plugs
Anti Freeze
Air Filter
Fan/Drive Belts
HT Leads
Fuel Filter
Cabin/Pollen Filters
Brake and Clutch Fluid
Cam Belt, if your car doesn't have a Cam Belt then this page can be torn cleanly out of the book
Front and Rear Brake Pads/Shoes Discs/Drums
Tyres
Exhaust Sections
 
MOT History
Date and mileage
Restoration & Changes to vehicle
Store information about improvements, restoration work and modifications done to your vehicle.
Notes
Any other information you wish to log can be recorded here
Clubs & Specialists
Record your membership numbers and addresses of clubs you belong to also specialist service and restoration companies you have used.